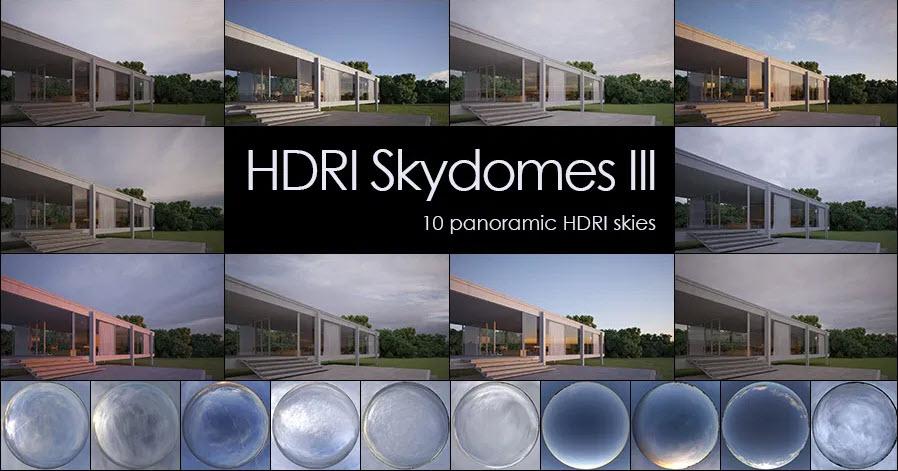 VIZPARK – HDRI Skydomes II- III | 1.99 GB

VIZPARK – HDRI Skydomes II
Meet HDRI Skydomes II – the second collection of 10 panoramic 360 ° – HDR-images in EXR-format for use as a spherical environment in 3D-scenes. The images were taken by the Canon mk5 camera in Berlin-Tempelhof in Germany. All pictures were manually adjusted, corrected by dust removal, with the use of chromatic correction and aberration equalization.
What is included in the archive:
– 10 hemispherical images with high dynamic range (HDR)
– HDRI resolution: ~ 7000 x 3500 pixel
– Dynamic range: ~ 12 exposure steps
– 67 backplate-photo of the sky (5616 x 3744 px each)
– File format: Radiance (.HDR) and OpenEXR (.EXR), .JPG for backplates-images
– Demo scenes for 3ds max 2010 (vray and mental ray), Cinema 4D (vray 1.2), modo 701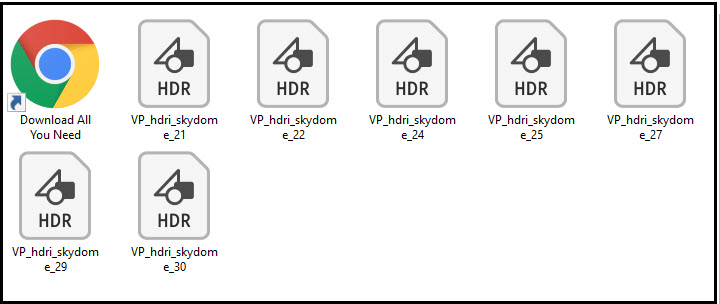 Download HDRI Skydomes III Bundle (Incomplete) 
HDRI Skydomes III is the third collection of 10 panoramic 360° images in HDR and EXR-format to be used as spherical environment in 3d scenes. The exposure images were taken with a Canon MK5 camera at Berlin-Tempelhof and in Germany and in London – UK. All images were manually adjusted and corrected with dust removal, alignment and chromatic abberation correction. Each hdri skydome has several backplates of the skies taken at the same time to be used as variations for the background.
HDR files only, it's missing files 23, 26 and 28. Please do not pm for those files or scene files I just found it and decide to share with you guys.
you must be registered member to see linkes Register Now