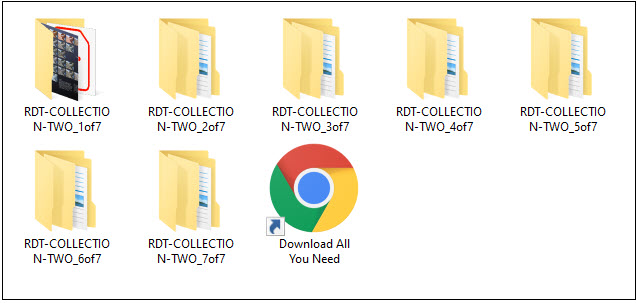 Real Displacement Textures – Volume Two
Collection with 25 high detailed, scanned surfaces.
Including: Brickwall Pack, Cobblestones Pack 1, Cobblestones and Snow Pack 2, Stonewall Pack
Contains dng and exr files.
The scans have:
– More than 60.000.000 dense-points,
– Polygon-objects with over 10.000.000 faces
– Raw scan-textures with up to 16k HDR
The maps are
– 100% tileable
– No scattering needed
– Work with all engines
To save memory, the depth-map is provided in 16bit (4k=PNG Good for game engines, 8k=TIF Good for passive renderings)
All other maps are in 8bit JPG (set to low compression/best available jpg-quality)
All scans contain layers of color, roughness, AO, bump, gloss, depth, hi-gloss and normal, making them prepared for PBR and more.
you must be registered member to see linkes Register Now