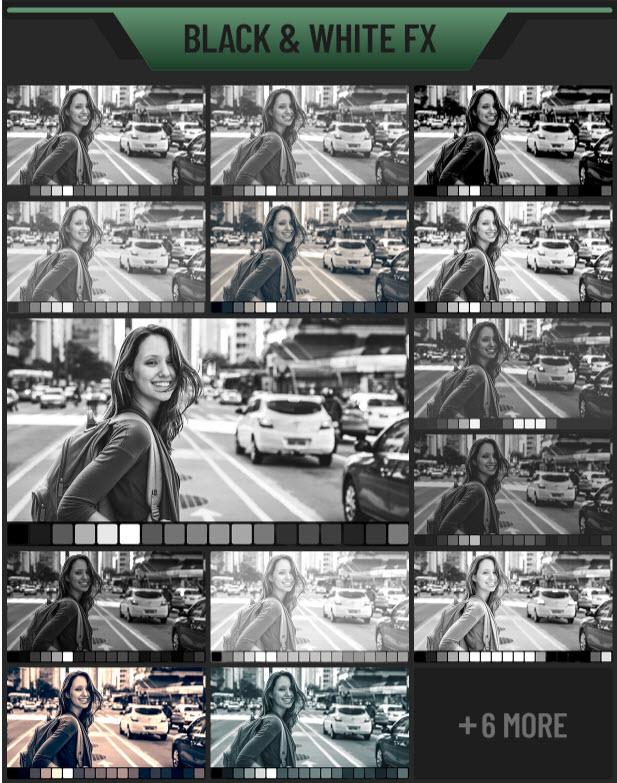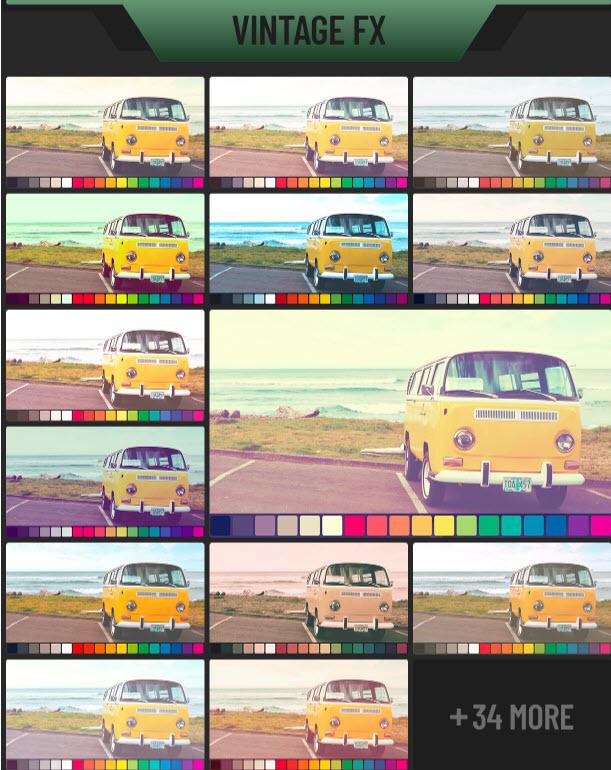 MoPack by MotionApe VideoHive Version 1.1
MoPack is like a constantly expanding universe. Couldn't find your perfect template? Just send your feedback and get it in the next regular update. The updates are all free and you'll get many more stunning visuals with each one.
WHAT'S INCLUDED?
Over 1000 Motion Library for After Effects and Premiere Pro
60 Motion Design Tools for After Effects
50 Responsive Scenes
130 Titles
59 Lower Thirds
100 Call-Outs
147 Backgrounds
32 Device Scenes
50 Transitions
150 Color FX
330 Color Palettes
A help file with instractions as well as links to watch help videos
WHAT DO YOU NEED?
After Effects 2018+ or Premiere Pro 2020+
Zxp installer (Link included in Help Doc)
Free Fonts (Link included in Help Doc)
you must be registered member to see linkes Register Now