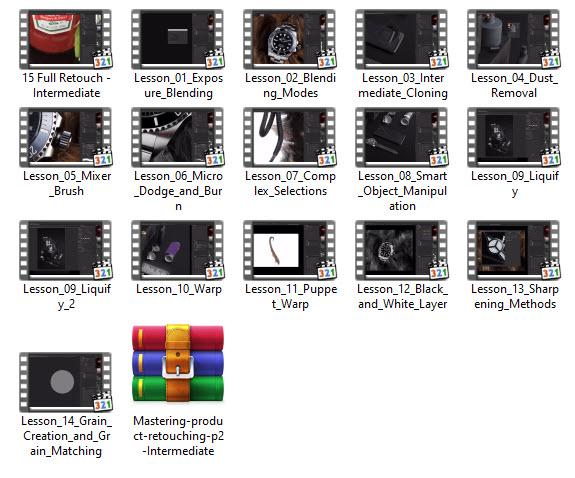 Mastering Product Retouching – Intermediate
So you have a handle on the basics of product retouching like setting up your workspace, adjusting camera raw files and brig them into Photoshop, doing essential cleanup and maybe some light dodging and burning.
Then youre ready to deepen your skill set by learning the topics covered in Part 2 of our Mastering Product Retouching series.
In Part 2 of this special series, professional retoucher Artem Pissarevskiy focuses on the next level of product retouching, from exposure blending and making complex selections to smart object manipulation and grain matching.
you must be registered member to see linkes Register Now