for Apple Motion and Final Cut Pro
MacOS High Sierra (or newer) | FCP 10.4.3, Apple Motion 5.4.1 (or later)
TONS OF BUILT-IN CONTENT
MORE THAN 60 EDITABLE, FULLY STYLIZED PROJECT TEMPLATES
OVER 140 QUALITY MODELS
12 ADJUSTABLE PRIMITIVE OBJECTS
100+ MATERIALS
MORE THAN 330 TEXTURES
80+ TEXT BEHAVIORS
40+ 3D TEXT & SVG STYLES
ALMOST 500 OBJECT BEHAVIORS
PHOTOREALISTIC RESULTS
PBR is a novel approach to simulating the behavior of real-world materials. mO2 takes full advantage of its benefits using just a handful of intuitive surface properties – just set its color, how rough or polished it is, specify whether it's a metal or not and that's it! Our engine will simulate its appearance accurately and precisely.
CINEMA 4D SCENE SUPPORT
mO2 allows you to import, edit and render .c4d scenes along with its keyframed animations, materials, Primitives and even MoGraph Cloner objects and their Effectors in the form of Instancers and Modifiers! All directly in Apple Motion and Final Cut Pro at interactive frame rates!
Alpha Channel SUPPORT
Switch the Background mode to Alpha Channel and render your mO2 scenes on a transparent background. Export animations with Alpha Channel and use them in an editing or compositing app of your choice.
TECHNICAL SPECIFICATION
Minimum requirementsMacOS High Sierra (or newer)
FCP 10.4.3, Apple Motion 5.4.1 (or later)
Dedicated AMD or Nvidia Graphic Card with 1GB of VRAM
(Macs that have only an Intel Graphics card installed are NOT supported)
eGPU supportYes
IncludesmO2 plugin,
60+ editable & fully stylized templates,
140+ 3D Models, 100+ Materials, 330+ Textures,
40+ styles for the 3D text & SVG,
500 Object Behaviors, 80+ Text Behaviors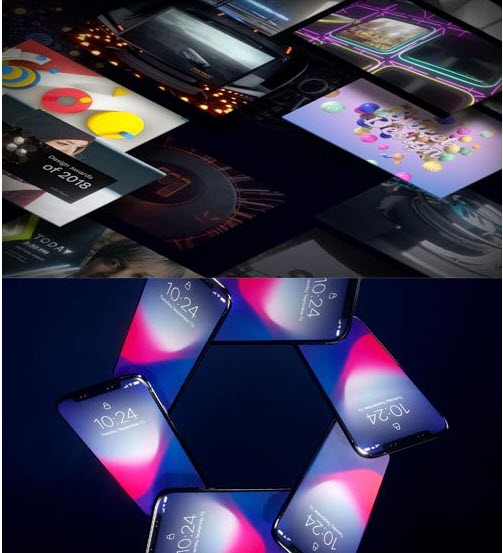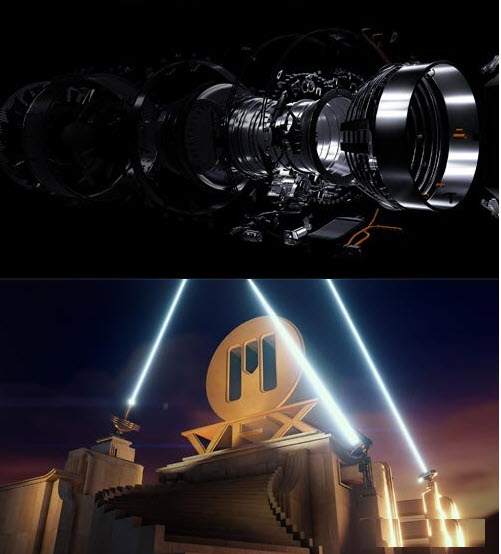 you must be registered member to see linkes Register Now