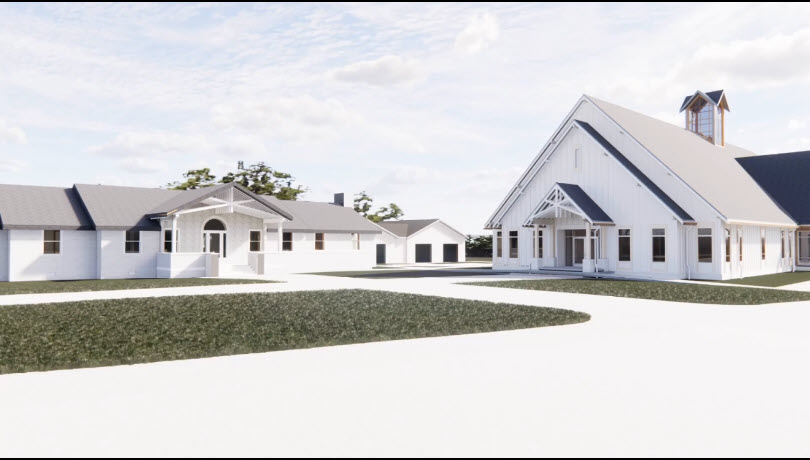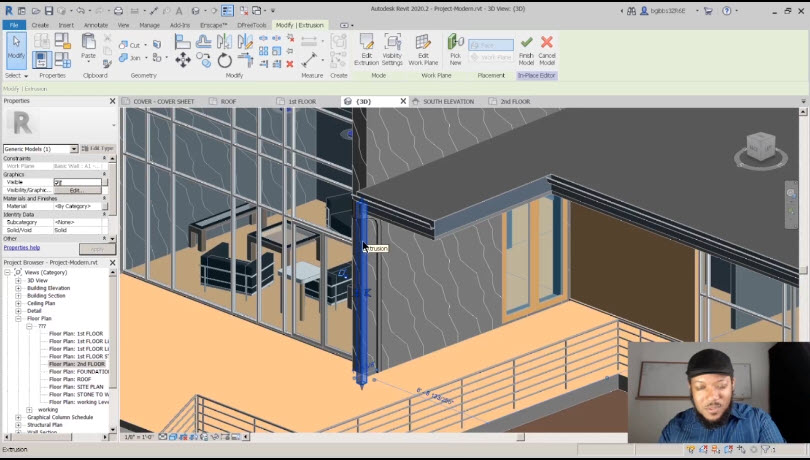 Skillshare – The Complete Revit Guide Advanced: Go from Beginner to Mastery in the Top Skills in Revit
Get a solid upgrade in your REVIT skills with a course that develops your abilities to handle comprehensive level projects. In this Master Guide to REVIT, you learn advanced level detailing in a 2 story REVIT project using components like curtain walls, railings, stairs and templates through working on several practical exercises and in class projects.
In this course, you get over a decade of my REVIT expertise with industry leading techniques and top productivity workflows. I take you through my process of developing REVIT projects from scratch with a overview of all REVIT functionality so you will be ready to successfully start and finish any REVIT project.
What you get with this course:
Learn the key Revit skills needed in top design firms
Learn how to develop a design from planning to grids to an enclosed building
Learn the fundamentals of Revit BIM – Building Information Modeling
Learn how to add railing, stairs and customized elements
Learn how to work with topography, complex surfaces and building pads.
Learn to Model with Multiple in class Revit 3d examples
Learn how to detail and annotate a REVIT project with building sections and details
Practice your REVIT skills with a complete course exercise and demo
Learn to develop a complete drawing set with your REVIT project
you must be registered member to see linkes Register Now