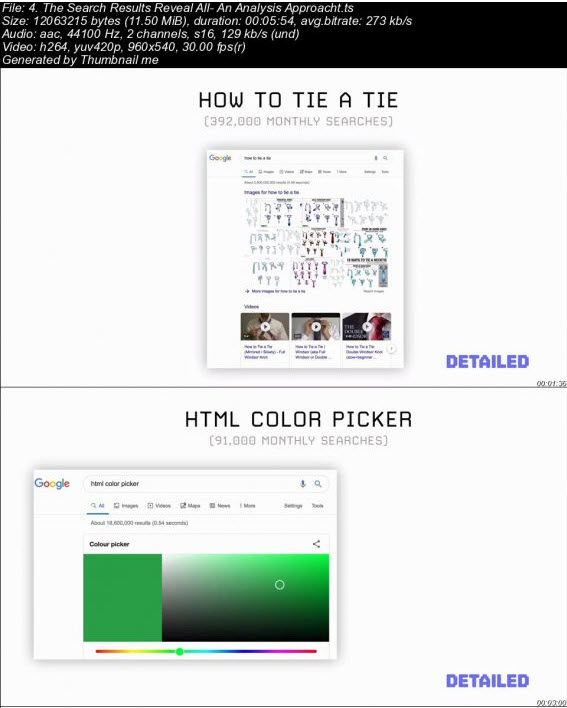 Glen Allsopp – SEO Detailed Blueprint 2020 $4597
I want cutting-edge SEO tactics that are actually ranking websites. Its your job to grow website traffic that actually converts into revenue, rather than just looking good in your analytics account. You already know that organic traffic from search engines is one of the best sources of new customers that exist online. Top rankings can make or break a business.
And you know that instead of interrupting someone like ads can, organic traffic helps you reach people exactly when they want what you have to offer.
But theres just one problem when looking to get higher rankings Theres a lot of conflicting advice. You just want the latest strategies that actually work.
Youve read the SEO blogs.
Youve already heard terms like keyword research, link building, and on-site optimization.
You already know that you have to write descriptive title tags, find the right terms to target and pick up links to your site along the way.
But your time is limited, and you dont want to spend it on the least effective steps you should be taking.
The worst part is wondering whether the steps youre following are actually up to date and working in the real world.
There are no secrets about what search engines are actually looking for
Your website should be fast.
Your content should be original.
It should be easy for search engine crawlers to understand what your website is about.
And among other things, you need links from other sites to act as a vote that youve built a great resource (and know what youre talking about).
Googles algorithm can be a bit of a black box at times, but there are no surprises as to what theyre trying to show at the top of search results. but there are secrets about how to build and acquire those things.
Legitimate, whitehat link building angles that havent been written about dozens of times before.
Advanced keyword research tactics (that even beginners can follow, given the steps) to find terms your competitors arent targeting.
Unique approaches to find issues with your on-site SEO that may be holding you back.
And particular types of content that can get people talking and give search engine users the result theyre looking for.
But you arent going to learn these things from a 21-point checklist blog post. Or a content upgrade that takes you to a Google Sheet.
Especially when different things should be prioritized based on the the industry youre in, and the type of site youre looking to grow.
Even worse is when youre trying to piece together insights from lots of different sources to put together an overall strategy that makes sense.
What if you knew your SEO strategy had been successfully tested on dozens of the biggest sites in the world?
Tested by Software as a Service company pulling in tens of millions of dollars per year.
Used on some of the worlds most successful affiliate sites.
On eCommerce sites doing 9-figures (thats $100M+) in annual revenue.
On fast-growing, industry-leading news sites.
Implemented in some of the most competitive niches and still picking up legitimate, whitehat backlinks.
Heres the truth when it comes to acquiring top rankings.
There are few tactics that should be a top priority to every site, in every niche.
You might need 2,000 words to rank an article about financial advice.
That can be 1,800 words too many for a page on a currency conversion website.
Having 20% of your website consist of thin content might be seriously hurting a site with a million pages. Perhaps not for one with 1,000.
Clearly showing your expertise might really matter to rank in the health space. Thats likely less true in the hobby niche.
If your on-site SEO is perfected but you havent built any links, you shouldnt be worrying about tweaking your meta descriptions further. You get the idea.
Defining the best approach for your situation requires a framework you can pick and choose from, depending on your site and your goals. A framework that has been built through a ton of trial and error. Top SEO practitioners can spend years building a foundation of knowledge they draw upon depending on the site theyre helping. Thats not an exaggeration. It doesnt matter if you run an industry-leading news website, a highly-profitable affiliate site, or youve just taken your first in-house SEO position, you need to stay on top of whats working, right now, in your specific field.
What competitors are doing that you arent.
Theres no one size fits all approach, but as soon as you learn what to look for, you can define a strategy that makes sense for you. A strategy that shows you what to prioritize, so you can get the biggest results in the shortest amount of time.
Use Brave Browser that helps when download from Uploadrar
brave.com
you must be registered member to see linkes Register Now