Geekout – Lead Gen Masterclass
WHAT IS LEAD GEN MASTERCLASS
WE WILL COVER FROM CLICKS TO BILLABLE CALL OR PAID FORM LEADS.
WE WILL EXPLORE THE WHOLE PROCESS
For the traffic side we will go over facebook and tik tok creatives as well as campaign structures.
For the revenue side of things we will go over setting up your own offer, backend monetization, working with buyers lead delivery and all the nuances it takes to increase margins
We will have a crystal clear high production live stream available for you to watch form home which will include the recordings, the presentations and we will have a note taker to share all the bullet points in written format to let you soak it in and not worry about missing anything.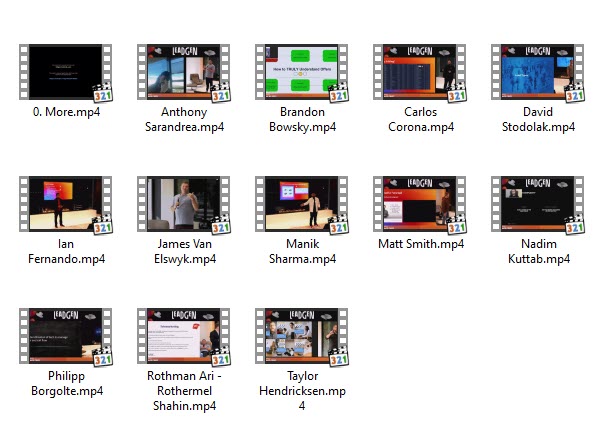 GEDLKEJDLAEDAHEGEGZNEBHEMASTARECLS
you must be registered member to see linkes Register Now