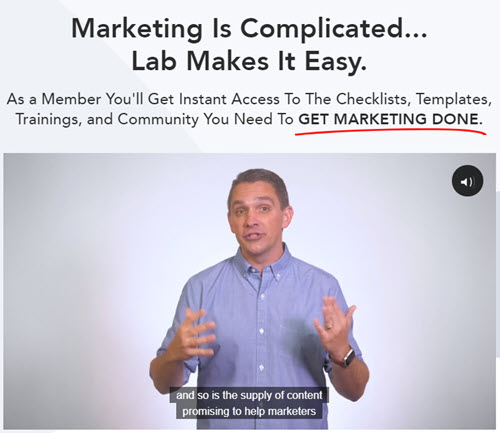 Digital Marketer Lab – All Access Bundle 2020 | 187 GB
Marketing Is Complicated. Lab Makes It Easy.
M Lab is a Membership Community of Over 10,000 Marketers and Founders, Plus All the Checklists, Templates, and Trainings You Need To GET MARKETING DONE.
What You Get:
36 Marketing "Playbooks" That GET STUFF DONE
36 (and counting) actionable, step-by-step checklists that produce specific results and allow you to understand and implement complex marketing tactics with ease and speed. Including:
Facebook Ads Playbook
How to leverage Facebook to quickly (and cheaply) launch, test and scale your traffic campaigns
Google Ads Playbook
How to set up a Google Ads account and launch a new Search Campaign—budget, bidding, and all
Email Follow-Up Campaign Playbook
Plan and create a follow-up campaign to help you win back customers and increase overall engagement
Editorial Calendar Playbook
Create an editorial calendar that will streamline your content creation and maximizethe amount you're able to crank out on a regular basis.
Landing Page Builder Playbook
Learn the 15 key elements every successful landing page needs and build out a page that is ready to generate email opt-ins and sales for your business.
Promo Calendar Playbook
Build a promotional calendar that roadmaps your customer communication to keep it consistent across all channels and media.
Product Launch Playbook
How to from nothing to launching a new product—and getting your first customer
Funnel Builder Playbook
Build and launch a marketing funnel that drives leads and conversions and gets your customers to keep coming back
Email List Builder Playbook
The roadmap that will take you through every deliverable you need to build out a funnel to attract new leads and email subscribers.
1-Minute Facebook Video Ad Playbook
The 5-step roadmap to create a 1-minute video that turns ice-cold prospects into buyers and promoters of your business.
Blog Content Engine Playbook
A duplicatable system to crank out share-worthy, clickable blog content that gets traffic & converts that traffic into sales
Customer Avatar Playbook
Learn what a customer avatar is and the steps to create it so you can finally get clear on who you're selling to and craft a tailored message for your audience.
Lead Magnet Builder Playbook
How to create a Lead Magnet that will provides value and drive a steady stream of leads to your business
Homepage Builder Playbook
How to create, and audit, a custom homepage that is sure to dazzle your customers—without being a designer
PLUS 22 MORE PLAYBOOKS
(with new ones added every month)
11 Marketing Courses & Certifications PLUS ALL Updates & New Trainings
These 8 core marketing certifications and 3 elective cover essential marketing diciplines like copywriting, paid media, marketing strategy, content, and more…
Copywriting Mastery
Get our step-by-step plan for crafting persuasive copy that flat-out sells and get certified as a Direct-Response Copywriting Specialist.
Paid Traffic Mastery
Get our PROVEN plan for guaranteed traffic and a system for acquiring new customers. Plus get certified as a Customer Acquisition Specialist.
Content Marketing Mastery
Get our step-by-step plan for turning content into free, organic traffic and get certified as a Content Marketing Specialist.
Email Marketing Mastery
Get our step-by-step plan for using advanced email marketing strategies to massively monetize any email list and get certified as an Email Marketing Specialist.
Search Marketing Mastery
Get our step-by-step plan for generating free organic traffic and get certified as a Search Marketing Specialist.
Conversion Funnel Mastery
Get access to our proprietary customer getting strategy and get certified as a Customer Value Optimization Specialist.
Social Media Mastery
Get our step-by-step plan for tracking, measuring and (more importantly) monetizing social media and get certified as a Social Media Manager.
Optimization & Testing Mastery
Get a crash course in other valuable optimization methods that "move the needle" and get certified as an Optimization & Testing Specialist.
Data & Analytics Mastery
Get our step-by-step plan for building a powerful analytics dashboard and get certified as an Analytics & Data Specialist.
Community Management Mastery
Get a proven strategy for creating and growing a thriving online community that impacts your business' bottom line and get certified as a Community Management Specialist.
Ecommerce Marketing Mastery
Get our step-by-step process to make more sales & profit from your ecommerce store and get certified as an Ecommerce Marketing Specialist.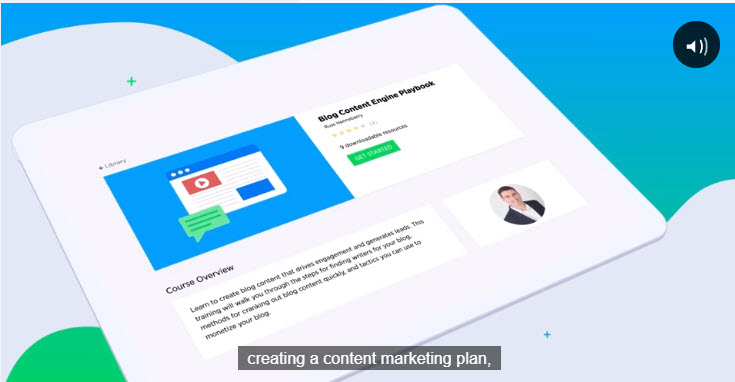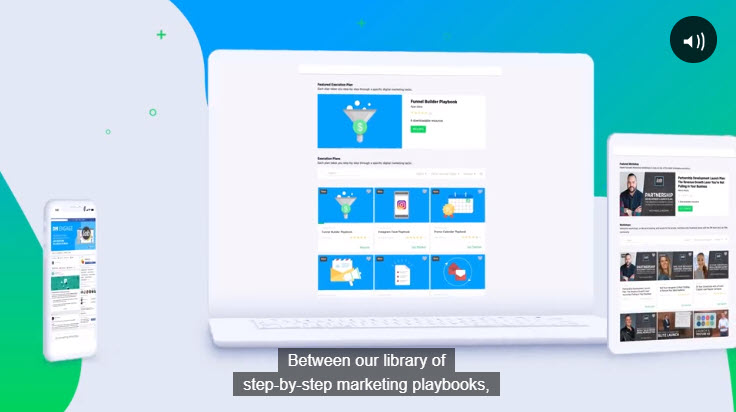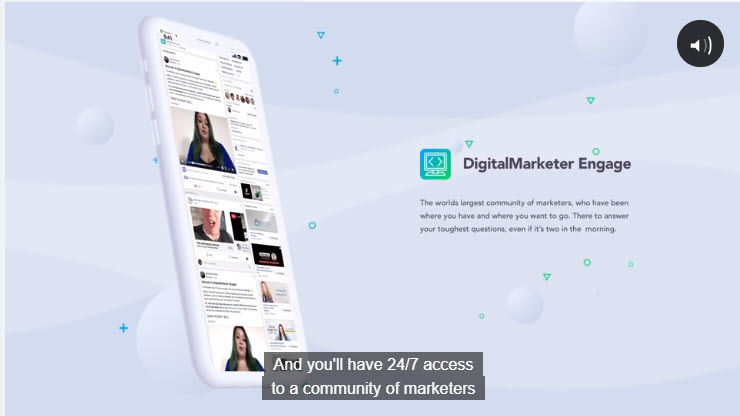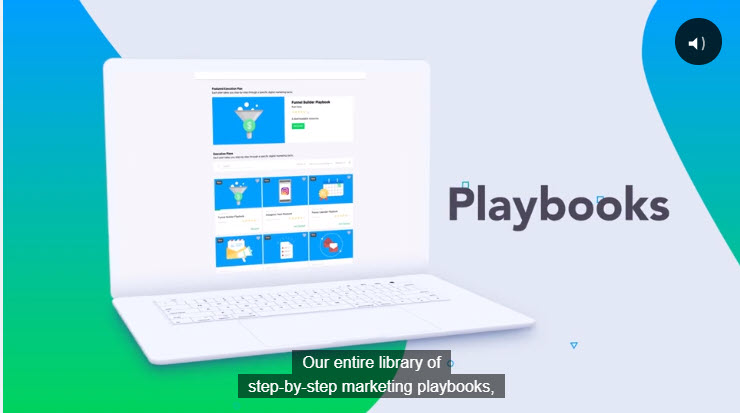 you must be registered member to see linkes Register Now