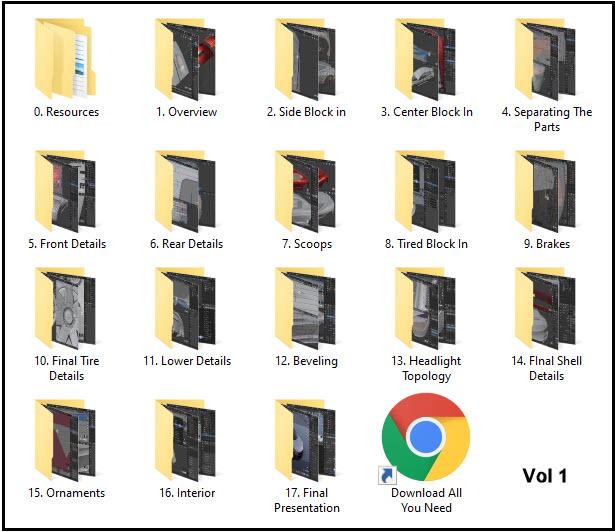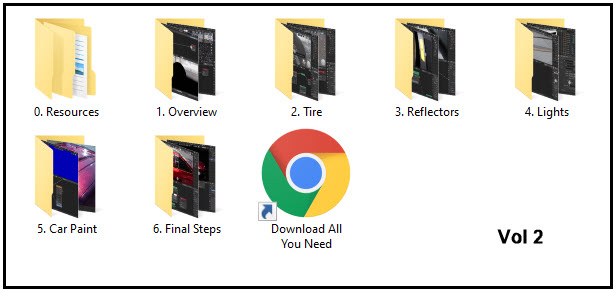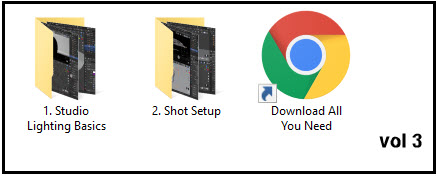 CGFasttrack – Blender Car Series | 9.47 GB
Included
CGFasttrack – Blender Car Series Vol 1 Modeling
CGFasttrack – Blender Car Series Vol 2 Rendering
CGFasttrack – Blender Car Series Vol 3 Cinematic Studio Lighting
Let's get that cinematic look onto your renders! Volume 2 shares production techniques on how to create believable environment setups, multi-layered shaders, and a beautiful comp setup to give your car renders that polish.
Part 1
Harness the power of HDRI projections to create a believable world and bring your car renders to life. You'll begin by creating all of the materials for the rim of the car and build a lighting and comp setup that will add a cinematic feel to your renders.
Part 2
In Part 2 you'll detail out the reflectors, rear lights, and headlights. These efficient render techniques will help guard against the troubles that are so common amongst automotive rendering.
Part 3
The car paint material techniques you'll learn in Part 3 will create a believable multi-layered surface that will add a premium look to your renders. Wrap up the series with these presentation techniques to create a stunning cinematic look.
you must be registered member to see linkes Register Now